A Unique Opportunity
We need to adapt and protect the 2 Seas region, the Netherlands, Belgium, France and the UK, for the rising sea level and heavy storms that occur more and more frequently. The Polder2C's project is aiming for this in a unique way.
Climate change is a serious threat
Climate change is affecting countries in the 2 Seas area faster and to a greater extent than previously expected. The rising sea level is a serious threat to the countries in this region. Especially, since it is not known exactly how strong the flood defences are and how well emergency response is organised in practice. Also, there is a shortage of well trained water managers and a lack of embedded knowledge transfer and societal awareness.
Research, practice and education
Most emergency response plans and scenarios are based on theoretical models. The crossing border Polder2C's project however, addresses these issues combining research, practice and education in a unique way.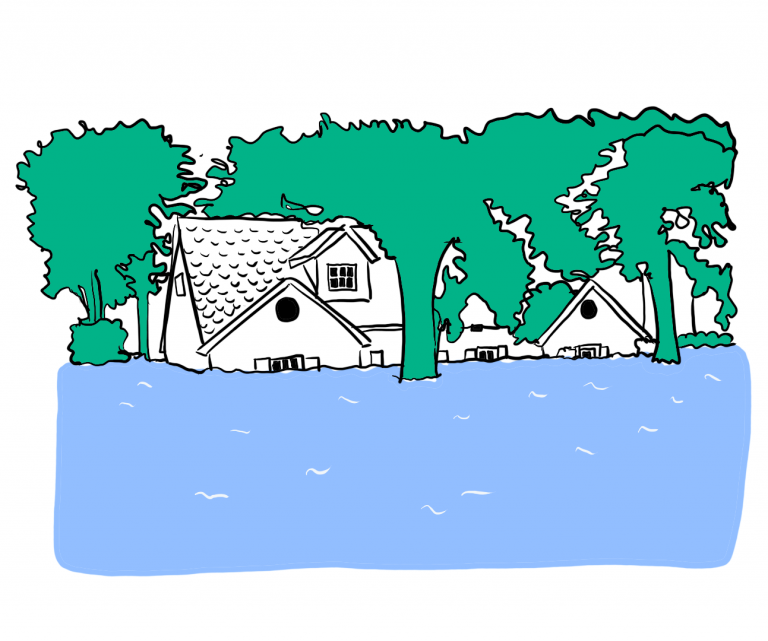 Our focus areas
The Polder2C's programme focuses on four areas:
Flood Defence – do research on the strength of flood defences
Emergency Response – design new and better emergency response plans
Knowledge Infrastructure – formalise knowledge transfer and educate the next generation of water managers
Realisation of a field station
Polder2C's video
We have made this animated video which explains the Polder2C's story in short. It answers all the essential questions such as the why, the what and the who of the project. https://www.youtube.com/embed/fyBWMPGzEko?cc_lang_pref=nl&cc_load_policy=0&color=red&controls=1&disablekb=0&fs=1&hl=nl&loop=0&modestbranding=1&rel=0&enablejsapi=1&origin=https%3A%2F%2Fpolder2cs.eu&widgetid=1Polder2C's video
Want to learn more?
Do you want to learn more about the project and its approach? Read the latest news items.